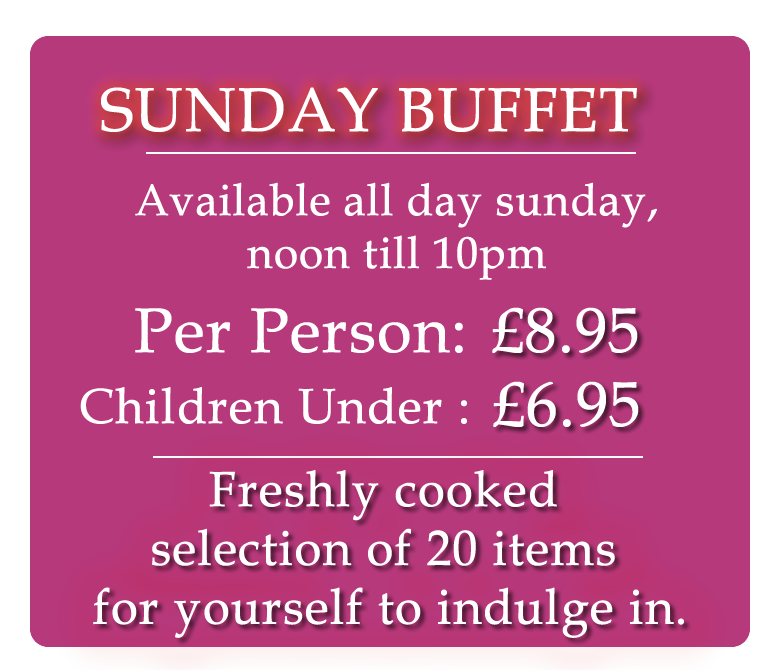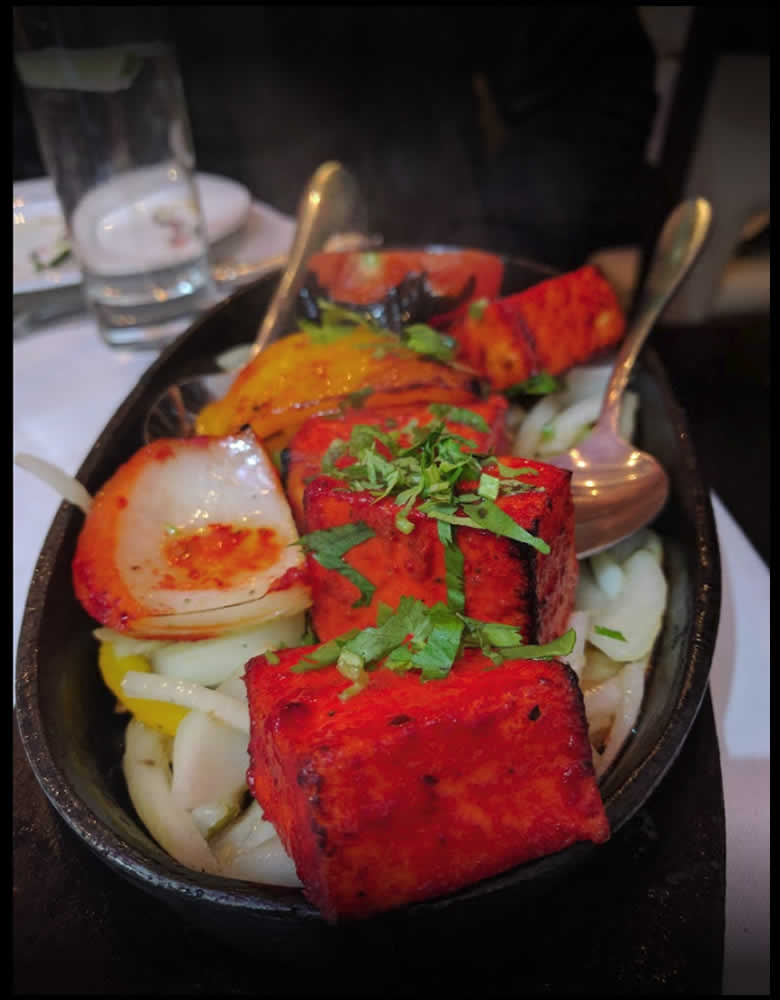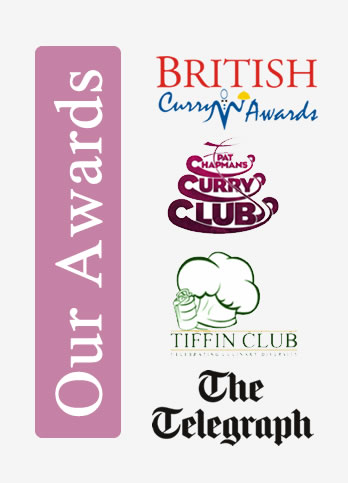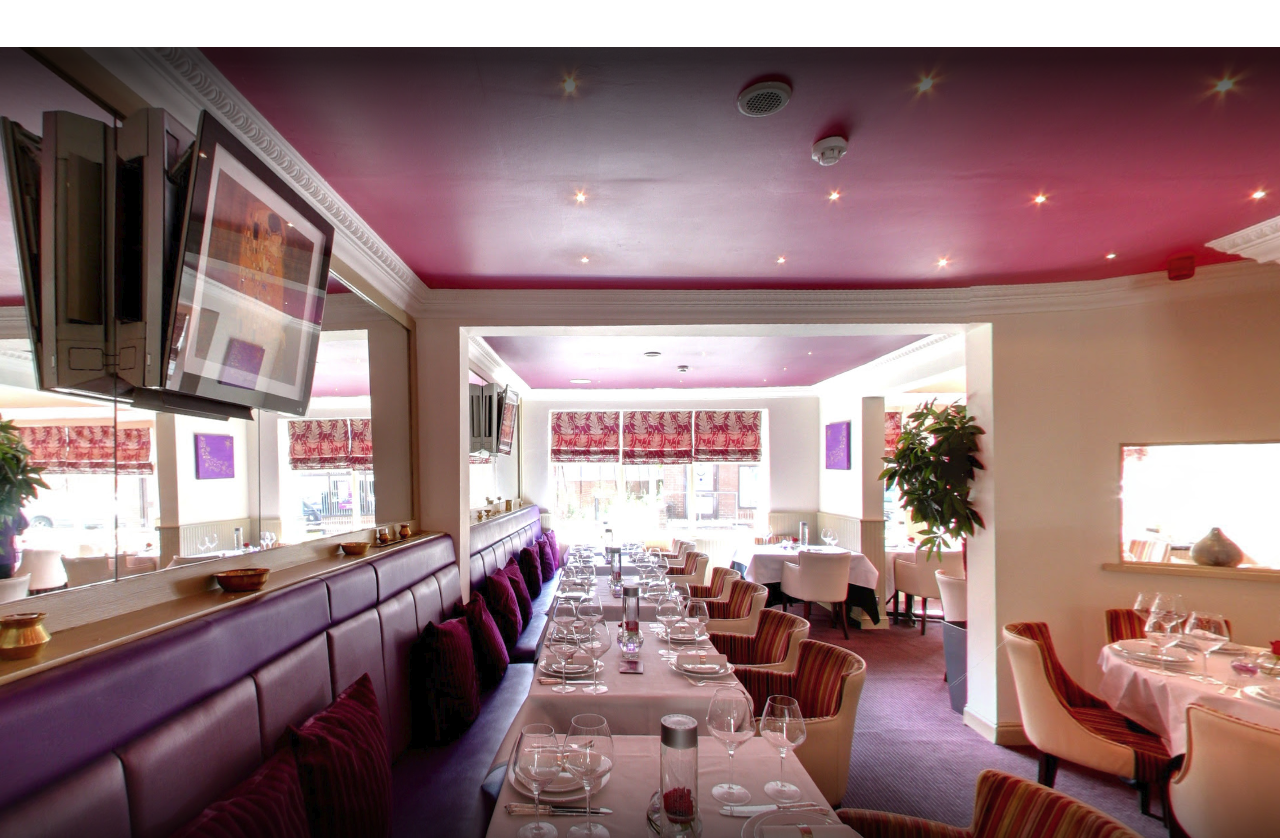 Our specialties
---
Murgh Makhani
£7.95
Chicken cooked in aromatic spices and a creamy mango sauce with a touch of yogurt.
---
Balti Lamb Rezalla
£8.50
Tender pieces of lamb cooked with fresh onions, green peppers and tomatoes, topped with a layer of barbecued minced lamb to make it a grand lamb feast.
---
Nepal King Prawns
£10.95
Barbecued king prawns delicately spiced with herbs, chopped tomatoes, green peppers and cashew nuts in a thick sauce.
---
Raj Recommends
---
Nawabi Murgh
A deliciously medium dish of tandoori baked succulent chicken pieces cooked in a delicate sauce with cream, ground almonds, coconut, butter, aromatic spices and yogurt (Available in mild, medium or spicy.
---
Lunch: 12:00 - 14:30, Dinner: 17:30 - 23:30
Sunday Open all day noon till 23:00
---